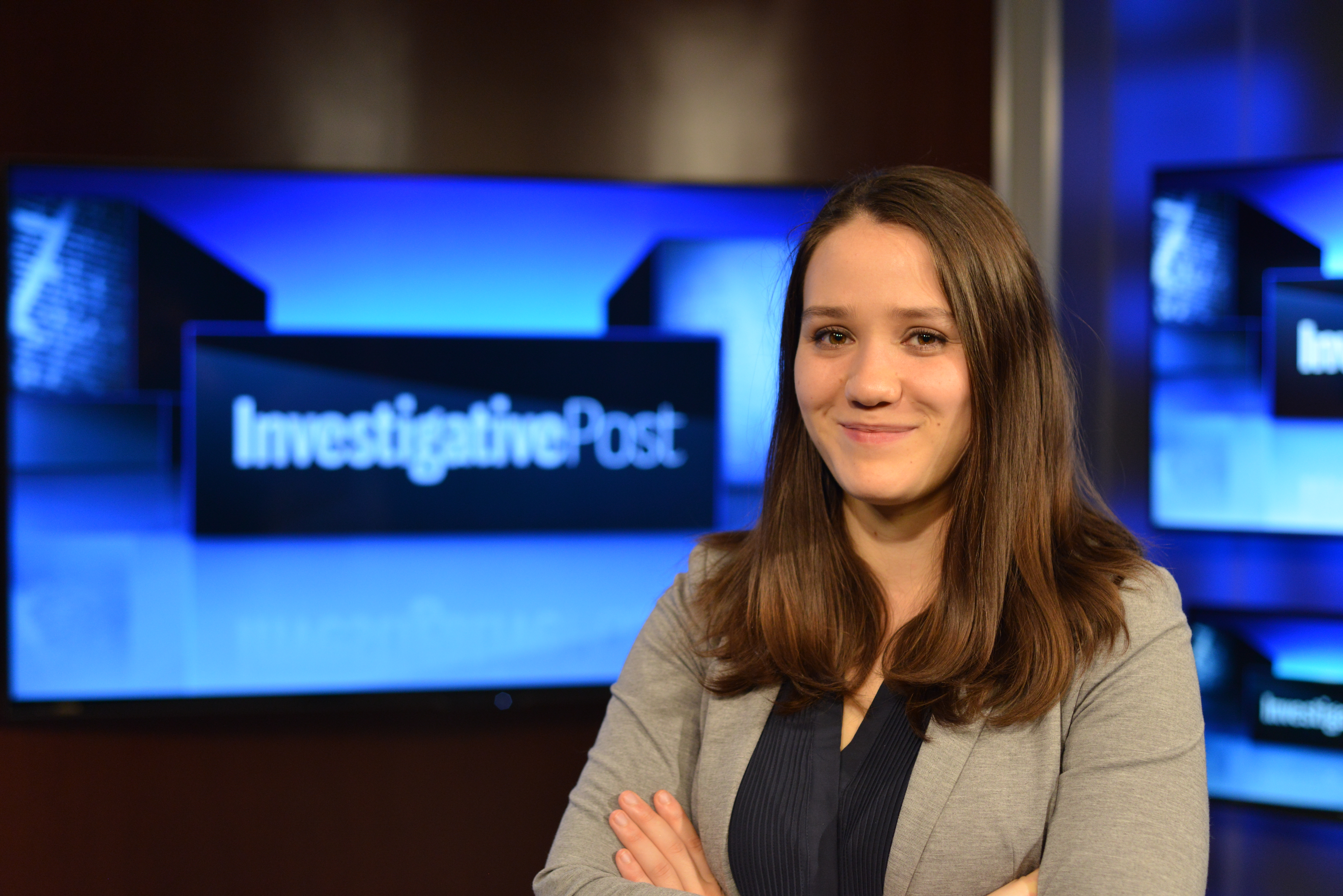 Charlotte Keith has been selected as a finalist for the Livingston Awards for Young Journalists, which honors the work of journalists in nation under the age of 35.
Keith, a 24-year-old reporter for Investigative Post, is one of 28 finalists for local reporting based on her story last summer on continuing problems within the Erie County Department of Child Protective Services.
Her story was selected from an entry pool of more than 250 stories. Finalists move on to a final round of judging; winners will be announced June 8. Other finalists hail from such news organizations as The Washington Post, Newsday, the Baltimore Sun and ProPublica.
"Being named a finalist signifies high achievement and the promise of more and even better things to come," said Charles Eisendrath, Livingston Awards founding director.
The Livingston Awards are funded by the John S. and James L. Knight Foundation, the University of Michigan and the Indian Trail Charitable Foundation.
According to the competition's website, "The Livingston Awards for Young Journalists are the most prestigious honor for professional journalists under the age of 35 and are the largest all-media, general reporting prizes in American journalism."
Keith joined Investigative Post in September 2014 after graduating with honors from Columbia University Graduate School of Journalism, where she was a fellow at the Toni Stabile Center for Investigative Reporting. A native of London, England, she earned an undergraduate degree in English from Cambridge University.
Her work for Investigative Post as focused on economic development and social services. Stories include huge subsidies granted Yahoo for a data center in Lockport, a lack of diversity in Buffalo-area trade unions, inflated bills and substandard services provided at-risk families by the Buffalo Urban League, and how decay and board dysfunction threaten the iconic Central Terminal.
"Charlotte is a smart, diligent reporter who is off to a great start in her career," said Investigative Post Editor Jim Heaney. "She is talented beyond her years."