Investigative Post Editor Jim Heaney, whose reporting exposed corruption in the Buffalo Billion program, has been selected as this year's recipient of the Nellie Bly Award for Investigative Reporting.
The award, named in honor of the pioneering investigative reporter from the late 19th century, is granted by the Albany-based Museum of Political Corruption.
"The judges found much about Heaney's passion for justice and determination to uncover the truth that mimics Bly's celebrated career," according to the museum's press release announcing the award.
Heaney in 2014 exposed irregularities in the state's awarding of a contract to LPCiminelli to develop a $750 million plant for SolarCity (now Tesla) to manufacture solar panels. He's continued to report on problems with the project and SolarCity/Tesla.
"Heaney—the first journalist to notice something strange in the official documents—pursued the story through years of investigative reporting," according to the museum's press release. "Preet Bharara followed Heaney's lead in bringing charges and eventually securing convictions in the scandal. Heaney's work illustrates how investigative reporting, at its best, functions as a watchdog working for the public good."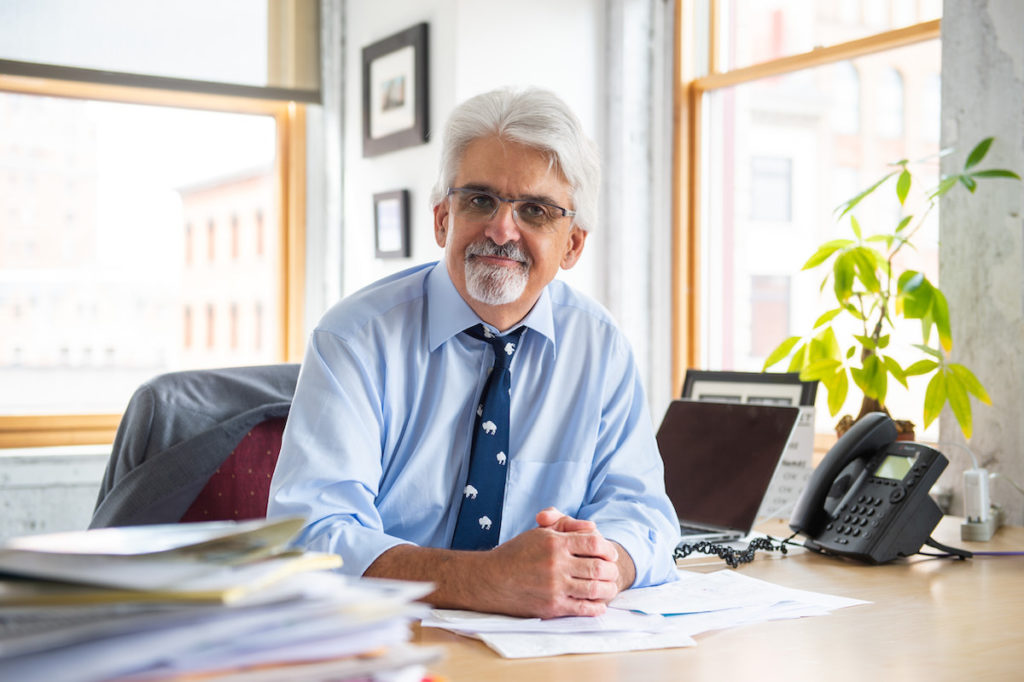 "It's an honor to receive the Nellie Bly Award," Heaney said. "It's a shame, though, that more than a century after Bly's reporting on crooked politics in New York, corruption continues to flourish in state government."
Heaney established Investigative Post in 2012. Investigative Post partners with a number of outlets, including WGRZ TV News, which broadcast Heaney's reporting on the Buffalo Billion corruption.
He previously worked as an investigative reporter for 25 years at The Buffalo News and as a reporter and editor at The Orlando Sentinel. Heaney has won more than 20 journalism awards and was a finalist for the 1993 Pulitzer Prize for investigative reporting.
The museum established the award in 2017 to recognize the role investigative reporting plays in exposing corruption and social injustice. The inaugural winner was Susanne Craig of The New York Times for her coverage of Donald Trump's taxes. The winners last year were Jodi Kantor and Megan Twohey for their reporting on the sexual misconduct of Harvey Weinstein, which helped launch the #MeToo movement.
The Museum of Political Corruption is a 501(C)(3) nonprofit dedicated to educating the public on political corruption and promoting ethics reform and honest governance.