We've hired Stephanie Lawson, an accomplished fundraiser and communicator, to grow our donor base and deepen our engagement in the community.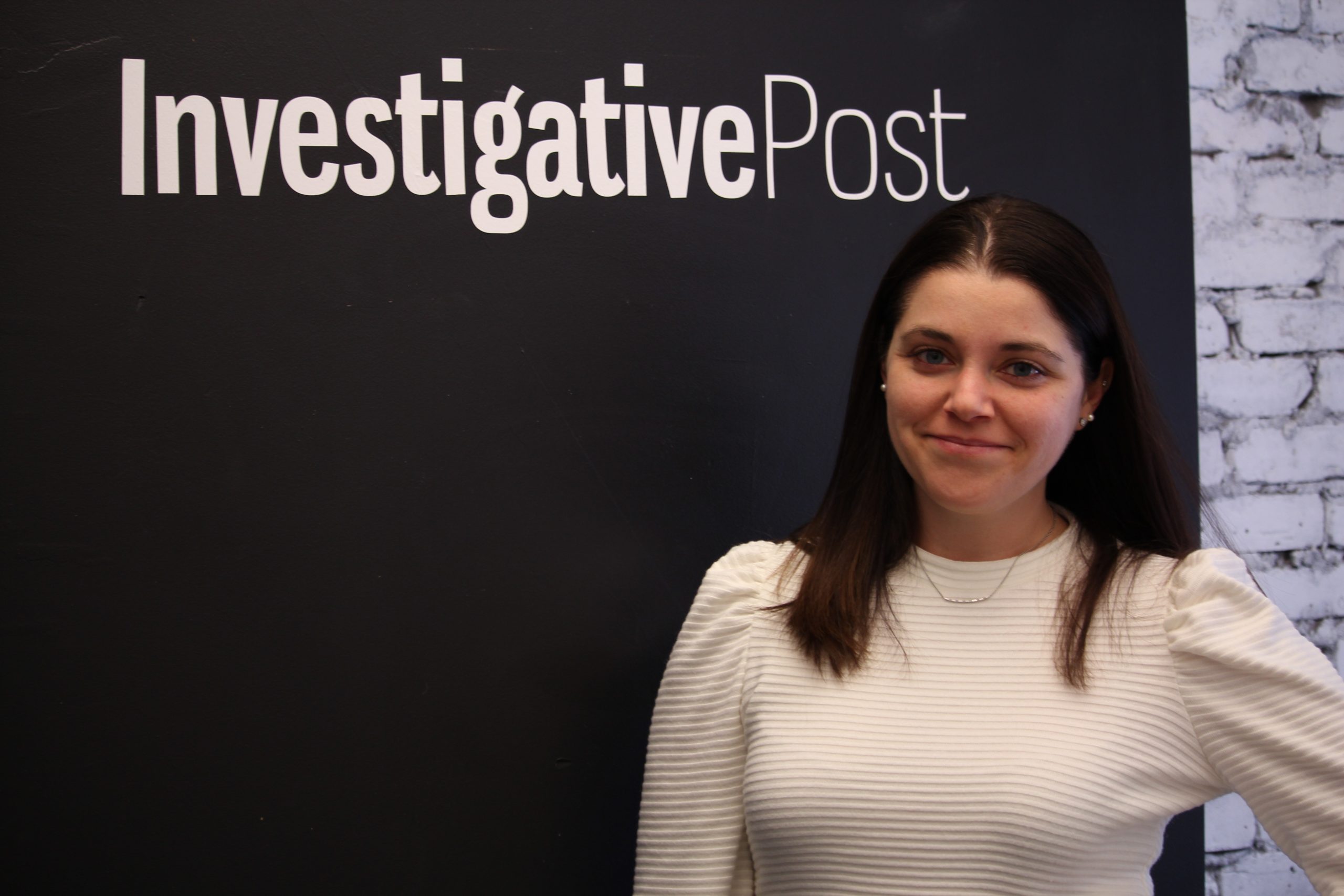 Stephanie Lawson has joined Investigative Post as chief development officer. In this role, she will increase community engagement and grow our base of supporters. 
Lawson previously spent six years with Habitat for Humanity Buffalo, where she oversaw fundraising, communications, advocacy, outreach, and the ReStore, a retail outlet. She helped develop signature campaigns, including Women Build Week, Leaders Build, and The House Beer Built. Lawson led state- and nationwide trainings and mentored other development and communications professionals. In 2021, she was recognized as Habitat for Humanity Employee of the Year.
Lawson previously worked for seven years with the Food Bank of Western New York (now FeedMore WNY). She developed the Food for Kids Initiative, a set of programs that provided education and nutritious food for children across the region. Lawson established the Food Bank's signature children's program, the BackPack Program, through which children receive a backpack filled with food each Friday throughout the school year. 
"I'm very excited to have Stephanie on board," said Jim Heaney, editor and executive director of Investigative Post. "She has the expertise, experience and energy to help take us to the next level." 
"It is a thrilling time to join a journalism organization," said Stephanie Lawson. "Investigative Post is telling the stories of our community and providing the facts needed for our policymakers, leaders, and neighbors to make informed decisions. This role is a meaningful opportunity for me to participate in this important work."
---
---
As chief development officer, Lawson will create a roadmap to increase support for the organization. She will develop a marketing strategy, a signature event, and a plan to raise the funds needed to hire additional reporters and expand Investigative Post's scope of coverage. Lawson will also oversee administration and support the executive director in setting a strategy to grow the organization. 
Lawson, 34, is passionate about community service. She hosted her first fundraiser in high school — a benefit concert to aid Hurricane Katrina relief. She has volunteered with HEART Animal Rescue, A Purrfect Fit Animal Rescue, and Big Brothers Big Sisters. Presently she serves on the development committee of the Buffalo Central Terminal and volunteers for WNY Women's Foundation ALL IN mentorship program. She also fosters dogs for 716 PAWS. 
Lawson was a member of the Leadership Buffalo Class of 2014, a "30 Under Thirty" recipient from Business First in 2016, and recognized for her community service with the One Buffalo Award in 2020. 
Lawson and her husband, Adam, live in Clarence with their three dogs — Lola, Mo, and Maisie — and Oscar, the cat.  
You can reach her via email slawson@investigativepost.org.