Tickets can be purchased by phone at 716-831-2626 x. 2
Our gala last year drew an audience of some 260 supporters and we're gearing up for a bigger and better event this year. Attend this year to support Buffalo's nonprofit, award-winning investigative reporting center.
Thursday, Oct. 19, 2017
Hyatt Regency
Two Fountain Plaza, Buffalo

---
Cocktails at 6 p.m. (open bar)
Dinner at 7 p.m.

Questions? Email our gala director.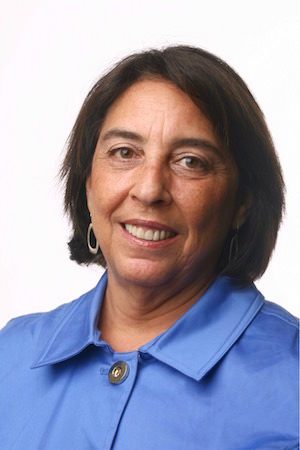 Keynote speaker: Sarah Cohen of The New York Times.
Sarah Cohen leads a team of reporters at The New York Times who focus on using data and documents in investigative projects. She is the immediate past president of Investigative Reporters and Editors, an education and training organization of more than 5,000 members worldwide. In October, she will join the faculty of Arizona State University's Walter Cronkite School, where she will help lead investigative projects by students working at Cronkite News and Arizona PBS.
Cohen previously worked as the Knight Chair in journalism at Duke University and as a reporter and editor for The Washington Post. She has shared in the Pulitzer Prize in investigative reporting. She serves as an advisor to the Center for Investigative Reporting and the Fund for Investigative Journalism.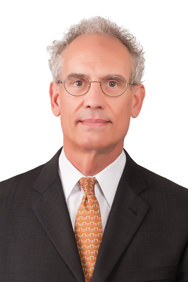 Honoree: Joseph Finnerty
For 35 years, Joseph Finnerty is a tireless defender of the First Amendment and a friend, adviser and lawyer to journalists as they toil in an environment that has grown increasingly hostile to the public's right to know. Finnerty heads up the Media and First Amendment practice at Barclay Damon and his clients over the years have included major news organizations across the northeast, including newspapers, national television network news affiliates, wire services, prominent journalists and media critics, and university presses.
Finnerty has played a central role in the launching and growth of Investigative Post, providing pro bono services involving prepublication review of stories, contract negotiations with media partners and counseling on general editorial matters.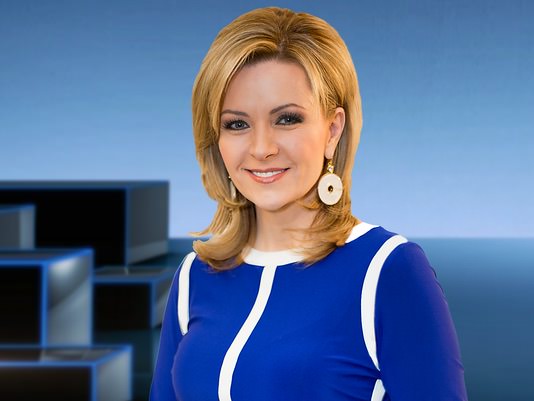 Emcee: Maryalice Demler
Maryalice Demler, the Emmy Award winning news anchor with WGRZ, 2 On Your Side, will serve as emcee.
Investigative Post is a 501(c)(3) non-profit organization (EIN: 45-3844514). Checks can be mailed to Investigative Post, 487 Main Street, Suite 300, Buffalo, NY 14203. Invitations will be mailed in September. Please call 716-831-2626 x 2 with questions.