State of Subsidies
[wpsocialite]
"State of Subsidies" will publish this week on news outlets including ProPublica, The Times Union of Albany, The New York Daily News and three upstate dailies published by Community Newspapers Holding Inc., including The Niagara Gazette, The Lockport Union Sun and Journal and The Oneonta Daily Star. The Buffalo News is publishing a column on key series findings.
Interviews about the series will broadcast on public radio stations statewide on The Capitol Pressroom and WNYC's Morning Edition.
Here are links to the stories and related content:
Sunday, March 26
Monday, March 27
Tuesday, March 28
Wednesday, March 29
Thursday, March 30
Sunday, April 2
---
Why the series? Few states dole out more in economic development subsidies than New York.
Assessing their effectiveness has always been vexing. There are a multitude of programs, each with its own way of record keeping. Transparency is spotty and consolidation of data to enable analysis, rare.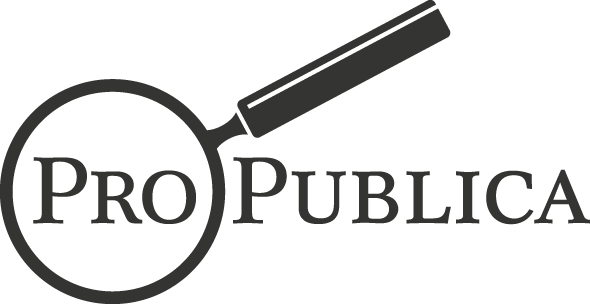 Dig Into Our Data
ProPublica, working with Investigative Post and the Columbia University Graduate School of Journalism, has built a searchable database of nearly 16,000 economic development deals statewide. See for yourself how state and local officials are dishing out subsidies.
Explore the data »
To cut through the morass, Investigative Post, ProPublica and the Columbia University Graduate School of Journalism teamed up to assess the state's economic development efforts since Cuomo took office in 2011.
Using records obtained under the state Freedom of Information Law, state agency reports and the state's open data portal, they built a database that tracked some 16,000 subsidy deals involving 12 of the state's largest economic development programs and locally controlled industrial development agencies.
Graduate students at Columbia scrubbed and formatted the data, which ProPublica then assembled into a master database used by reporters. ProPublica also built a news app which is embedded into the online version of stories starting Monday that allows the public to query the data.
Reporters also analyzed employment data, interviewed more than 45 officials and experts, and reviewed about a dozen reports and audits of subsidy programs conducted by the state comptroller and watchdog organizations.